From Windfall To Hell (originally titled The Mourn) is a story that is told through the musical project Hungry Lights in five parts as concept albums, and as novels which have not been written or released yet. While there is a direct story-line involving the main character, Prill, and his quest for glory and reward, there is also a figurative story that hides between the lines.
"It is about a man who does not believe he is good enough, so he begins to pursue his ideal of happiness and ultimately loses touch with the person he is inside." -Justin Bonitz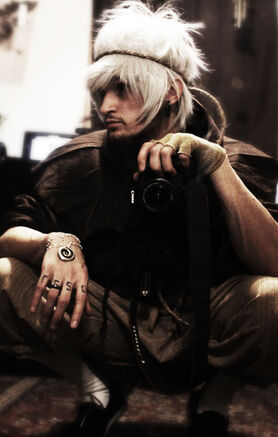 ---
---
---
Part 4: Mudoo Ra ~ 2018Edit
---
Part 5: TBA ~ 2019Edit
Ad blocker interference detected!
Wikia is a free-to-use site that makes money from advertising. We have a modified experience for viewers using ad blockers

Wikia is not accessible if you've made further modifications. Remove the custom ad blocker rule(s) and the page will load as expected.